FROM ONCOLOGY TO INFECTIONS
LDS offers products and expertise in a wide range of therapeutic areas ranging from oncology to infection
LDS is looking for suitable opportunities to combine experience and resources with other organisations where specific projects may benefit in the form either of collaborations at various phases during the life of a program or through out-licensing of specific small molecules or classes.
Oncology
LDS has developed a wide expertise on Src Family Kinase inhibitors as therapeutic intervention against a number of cancers. In vitro and in vivo studies have been conducted to advance most promising compounds, including PK, tolerability and efficacy in animal models. Current lead compound shows a clear efficacy in intracranial model of glioblastoma in mice. In vivo PK studies confirmed the ability of the compound to cross the BBB.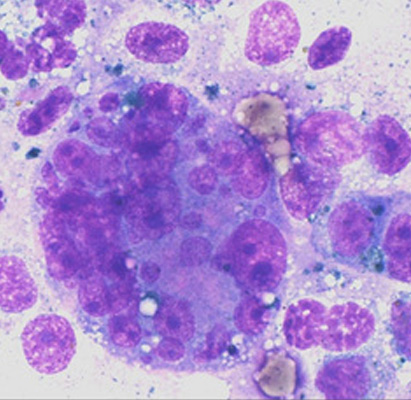 Infections
The escalating trend of invasive fungal infections and the emerging drug resistance and poor patient outcome, clearly tell us that there is a meaningful and growing unmet need for new antifungal agents.
At Lead Discovery Siena, we are working on novel macrocyclic amidinourea derivatives with antifungal activity against azole-resistant Candida and Aspergillus strains in vitro and in vivo.