We are all very saddened to hear that the Nobel prize winning playwright and actor Dario Fo has died.
We have all lost a great protagonist of the theatre, of culture, of the civic life of Italy. LDS team feels much more involved since the incredible opportunity we had to personally meet him last May.
Dario Fo and Franca Rame – his wife, muse and leading actor – captured the hearts and minds of Italians, writing and performing for stage, radio and television, and regularly skewering political leaders with deft dialogue.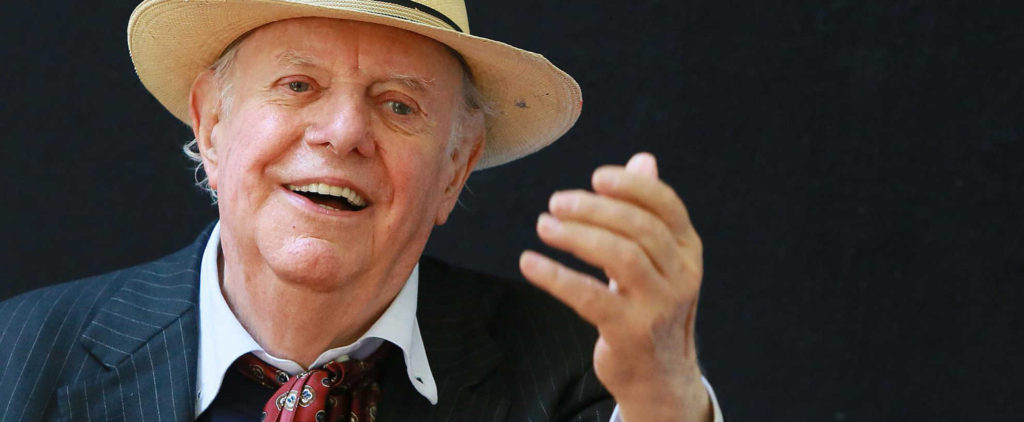 Art, he said, had to have a "very strong relation to the facts of life", and this was also demonstrated by his interest to our work. Thank you Maestro, for the enthusiasm you had in supporting the research on DDX3 inhibitors both through economic support and by giving us the strength and the courage to carry on the project.  We will remember you with affection and admiration.
http://www.repubblica.it/cultura/2016/10/13/news/addio_a_dario_fo_premio_nobel_per_la_letteratura_uomo_delle_arti_a_tutto_tondo-149664086/